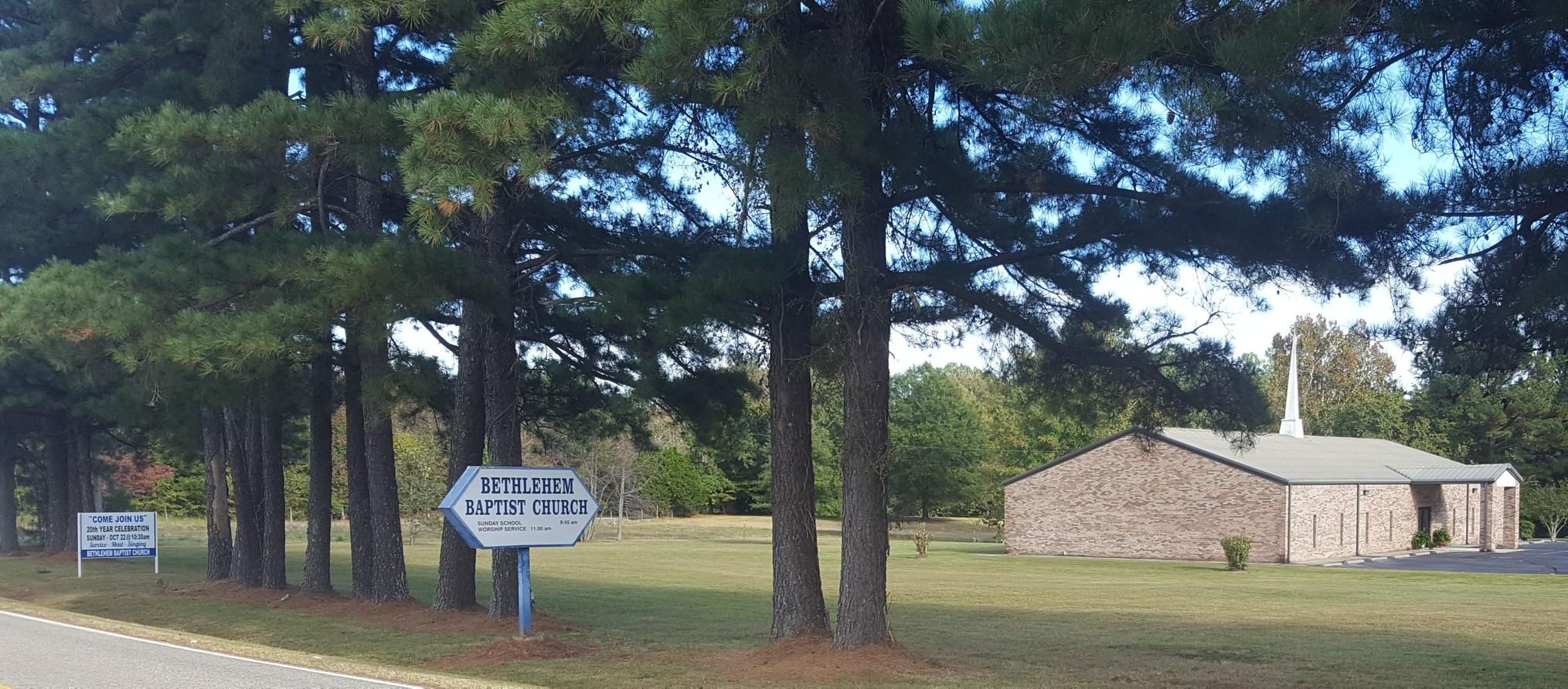 5300 Highway 194 Rossville,TN 38066
Bethlehem Baptist Church exists to make disciples, mature Christians, and meet the needs of the people.
Service Times:
Sunday Bible Study: 10:00 am
Sunday Morning Worship : 11:00am
Wednesday Bible Study: 6:00pm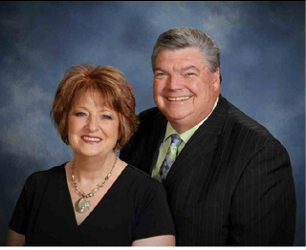 Mike Hollaway was called as Pastor of Bethlehem Baptist in October, 2017.
He, along with wife, Judy, have served churches in West and Middle Tennessee for over 35 years.
Pastor Mike is excited about the prospect of a dynamic and growing ministry at Bethlehem and
looks forward to seeing a great movement of God in the coming months and years.
© 2019Copyright Bethlehem Baptist Church